About EVO
EVO ICL, also known as the Implantable Collamer Lens, is a type of refractive procedure to help correct the most common visual problem, myopia. Simply put, EVO ICL is a removable lens implant that is an attractive alternative to LASIK and other refractive procedures.
99.4% Of patients surveyed would have the ICL procedure again.¹
2,000,000+ lenses distributed around the world.
In Harmony With Your Natural Eye.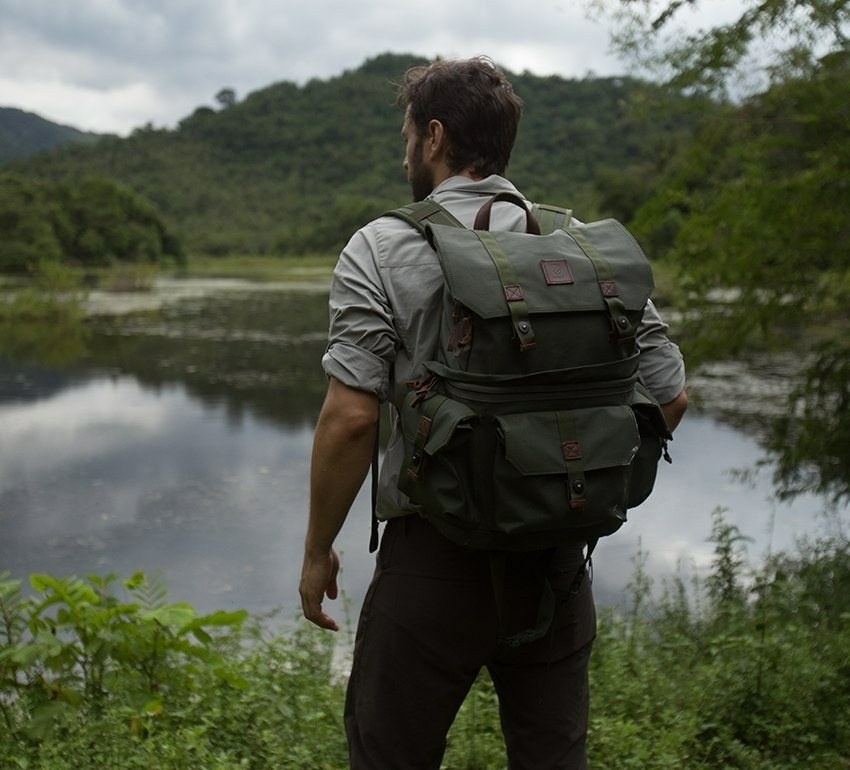 I had my first opportunity to put my Visian ICL eyes to the test recently in the Brazilian Rainforest, and it couldn't have been more exciting to be able to spot rare species better than ever.

Phil Torres, Entomologist, TV Show Host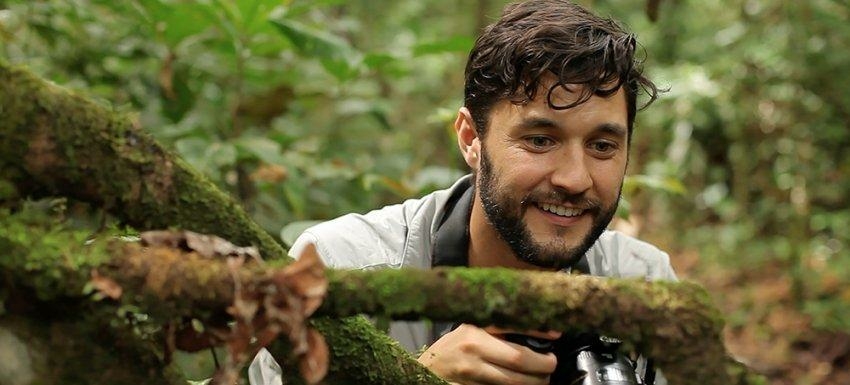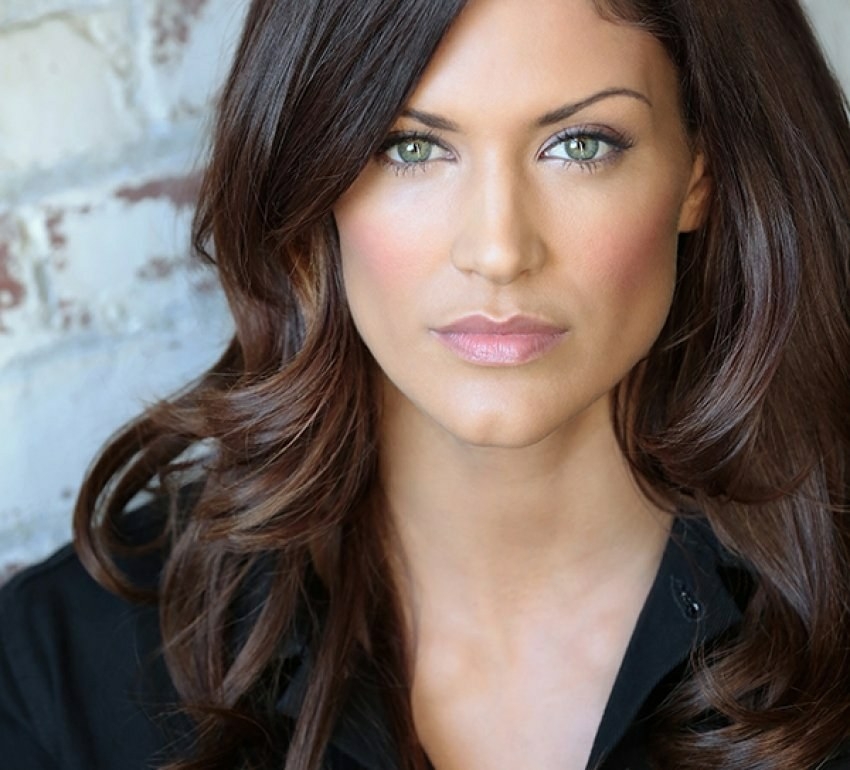 I feel like a big part of health is using what your body already has. Visian ICL is in line with that because it's keeping your eye completely intact. My eye is still my eye.

Eve Torres Gracie, Jiu Jitsu Instructor, Former WWE Diva, Mom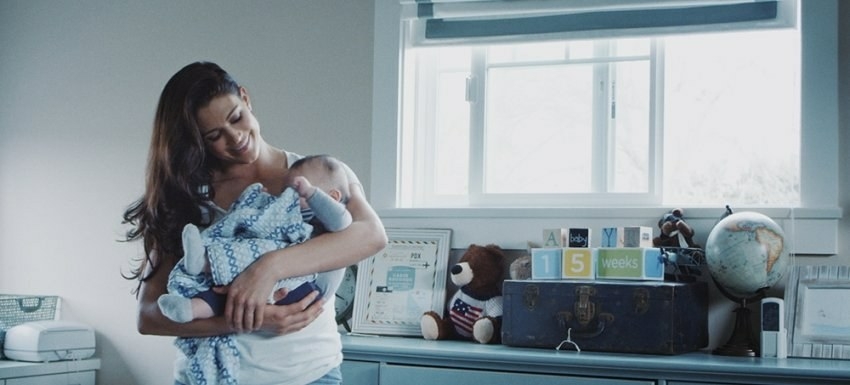 The EVO Difference
When you compare EVO ICL with other laser vision correction procedures the difference is clear.
No Dry Eye Syndrome

Only EVO ICL's proprietary lenses are made of biocompatible Collamer. That means our lens material works in harmony with the natural chemistry of your eye and body. Our ability to utilise materials your eye accepts while not reshaping your cornea means we can minimise unnatural causes of dry eye syndrome.2

Compare with other procedures

A Removable Option

We describe our implant process as an additive corrective procedure. Our procedure adds a corrective lens to correct near-sightedness, farsightedness and astigmatism. That means that should your prescription update or if other vision needs arise, if you and your doctor decide, your doctor can simply remove our lens.

Compare with other procedures

Quick Procedure & Recovery

The EVO ICL procedure has been refined down to a quick and comfortable process. Most procedures are completed within 20-30 minutes or less. With a minimally invasive procedure, many achieve improved vision nearly immediately.

Compare with other procedures
See More Benefits
What Doctors Say
Get Ophthalmologists' answers on common questions about EVO ICL, the treatment and things you should consider before any procedure.
Doctor Answers
Find an EVO Doctor
Interested in speaking with a certified EVO ICL doctor? Find one nearby who can answer questions about EVO ICL specifically for you.
Some Common Questions
If you've got specific questions about EVO ICL, the procedure or other details, visit our FAQ in the Help Centre.
Visit the FAQ
Are there any risks with EVO ICL?

Learn More

Learn More

How much does EVO ICL cost?

Learn More

Learn More
Find a Doctor